The beloved, world-renowned, T
hich Nhat Hanh, a contemporary of Martin Luther King, Jr., and an exceptional humanitarian who graced us with his life is passing on in characteristic fashion...mindfully. He shows how even in death, one can be so alive.
What a good example of how to leave this world as part of his continuing legacy for peace and justice. If you haven't read any of his books, I encourage you to do so.
-Angela Valenzuela
Peace activist
In 1966, Thich Nhat Hanh traveled to the United States and Europe to appeal for peace in Vietnam.
However, because of his peace work and refusal to choose sides in his country's civil war, both the communist and noncommunist governments banned him, forcing Thich Nhat Hanh to live in exile for over 40 years.
During these years, the emphasis of his message shifted from the immediacy of the Vietnam War to being present in the moment – an idea that has come to be called "mindfulness."
Being aware of the moment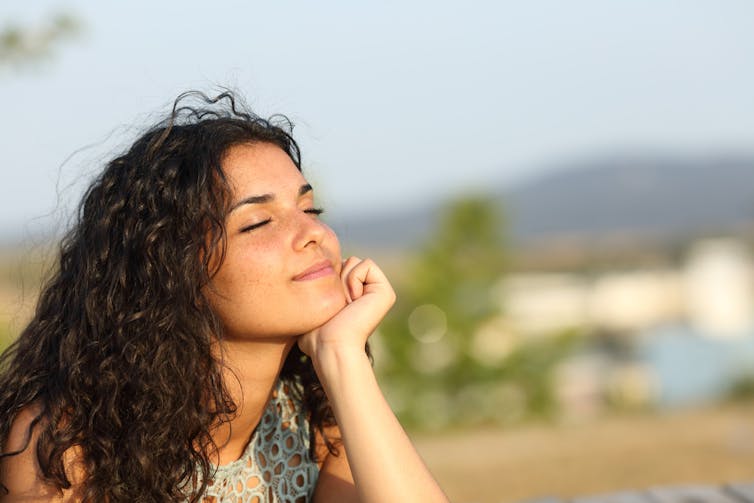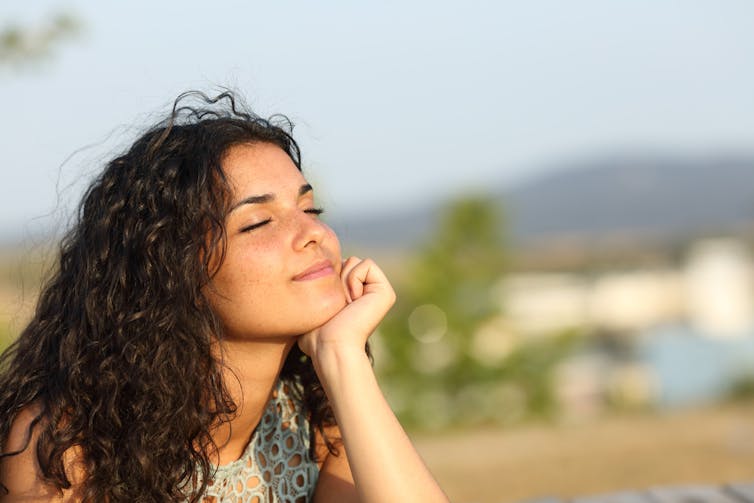 Even when doing the dishes, people could simply focus on the activity and be fully present. Peace, happiness, joy and true love, he said, could be found only in the moment.
Mindfulness in America
A young girl asks him how to deal with the grief of her recently deceased dog. He instructs her to look into the sky and watch a cloud disappear. The cloud has not died but has become the rain and the tea in the teacup. Just as the cloud is alive in a new form, so is the dog. Being aware and mindful of the tea offers a reflection on the nature of reality.