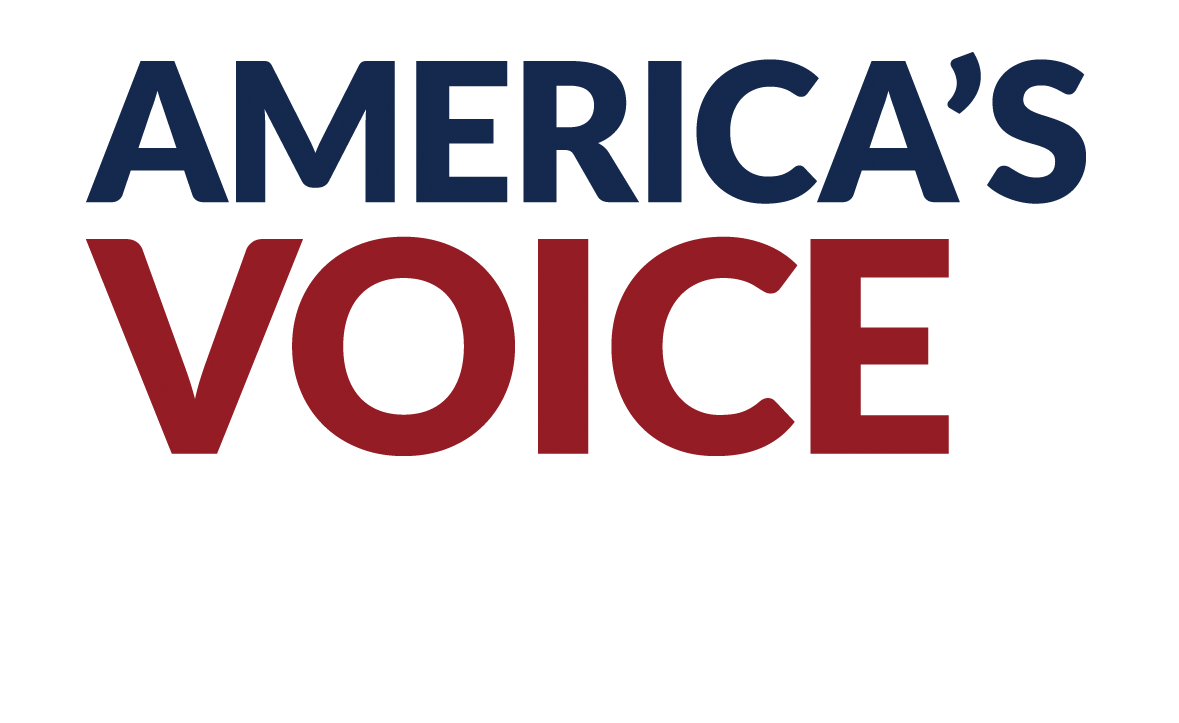 For Immediate Release: June 4, 2018
ICYMI: "Taking immigrants kids from parents shows contempt for families"
Washington, DC – In a

Houston Chronicle

op-ed, Dr. Reshem Agarwal and Dr. Marsha Griffin of the American Academy of Pediatrics state their strong opposition to the Trump administration family separation policy "due to the detrimental effects of cumulative stress upon a developing brain. Research shows overwhelmingly the deep and lasting harm caused by removing children from their parents."
Read excerpts from Dr. Reshem Agarwal and Dr. Marsha Griffin's op-ed below and find the piece in its entirety
here
:
We go to work each day as pediatricians to promote the health and well-being of children, and we form relationships with families from all walks of life. We see rich and poor, immigrant and native-born parents provide the steady love and care necessary to help their children heal from the simple fractures of childhood, endure the side effects of leukemia treatment or recover from surgeries. A new government policy of separating immigrant children from their parents shows contempt for this basic impulse of a parent to protect a child and fosters deep and lasting harm for children who may end up as our patients.
We recently visited a shelter for unaccompanied children run by the Office of Refugee Resettlement of the Department of Health and Human Services. Many of the children in that shelter entered the United States with their mothers or fathers but had been separated from them by immigration officials.
In a walled-in courtyard, we saw a 5-year-old girl chasing iridescent bubbles blown by two adults. Staff said she tried to run away any time she played outside, so she was limited to the courtyard. She would bite anyone who approached her, so she was kept away from other children and distracted with bubbles. Biting and seeking to run are signs of acute distress in a child of this age — a normal reaction to extreme fear.
This girl did not need bubbles and a walled courtyard but rather her mother or her father to calm her — someone who could hold her and make her world right again.
Children of "tender age" is what the shelter workers call the younger "unaccompanied" children in their care. These tender ones cannot understand why their mother or father was taken from them, and they don't know when, or if, they will see them again. The bureaucracy of the federal immigration system makes it difficult for these children and parents to find each other, talk to each other on the phone or eventually reunify.
In a two-week period alone, 658 children were separated from their parents under the new "zero tolerance" policy. The Trump administration has described the practice as a way to deter other families from coming to the United States.
The American Academy of Pediatrics has taken a strong stance against separating already traumatized children from their parents, due to the detrimental effects of cumulative stress upon a developing brain. Research shows overwhelmingly the deep and lasting harm caused by removing children from their parents. A parent has a critical role to mitigate stress for children. Prolonged exposure to highly stressful situations — known technically as toxic stress — can alter brain architecture and hormone-signaling pathways, with lasting effects on the child's health. This kind of stress makes children susceptible to acute and chronic conditions such as extreme anxiety, depression, post-traumatic stress disorder, hypertension and heart disease.
The practice of separating immigrant children from their parents goes against everything we do as doctors to help families protect their children and promote their mental and physical development.
Removing children from their mother, and keeping them apart for days or weeks or months, devastates the most basic human relationship we know — that of child and parent. A policy that promotes this separation is a betrayal of our most precious values as Americans. Our country is better than this.
Follow Frank Sharry and America's Voice on Twitter: @FrankSharry and @AmericasVoice
America's Voice – Harnessing the power of American voices and American values to win common sense immigration

reform
If you would rather not receive future communications from America's Voice, let us know by clicking

here.
America's Voice, 1250 I St NW, Suite 1003, Washington, DC 20005 United States